This week on evo – Citroen concept, Mercedes hypercar and more
A look at the most exciting things from the world of evo this week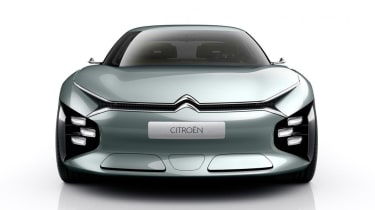 There will always be a market, it seems, for ultra-exclusive hypercars – and the latest such vehicle will be coming from Mercedes.
Its existence was confirmed to us this week at the Belgian Grand Prix. You can read about it below, along with details on a couple of Paris motor show attendees, Citroen's latest concept and a more modest Mercedes offering, the GLC 43.
Mercedes hypercar confirmed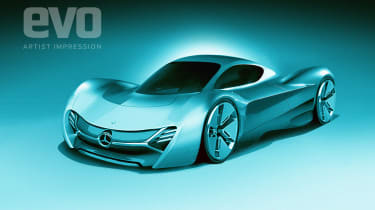 There had been rumours before, but at the Belgian Grand Prix a source confirmed to evo that Mercedes would indeed by building a new hypercar.
Set to rival the Aston Martin Red Bull collaboration's upcoming hypercar, the new Mercedes will use a variant of the F1 car's engine and should boast incredibly high-tech chassis and aerodynamic features.
RM Sotheby's London sale preview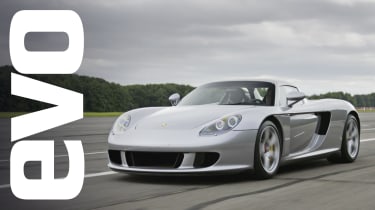 While Monterey car week is finished there are still plenty of auctions still on the calendar, and the next is the RM Sotheby's London sale.
We've driven the Porsche Carrera GT crossing the block in London, and covered several of the other cars appearing during the sale.
Citroen CXperience concept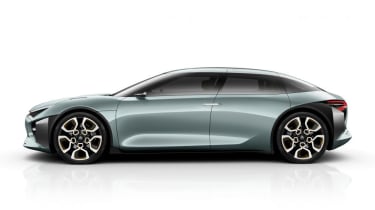 Citroen's latest concept suggests some in-brand competition with the DS brand – even the briefest look is enough to realise the large fastback would be more than appropriate for the premium French marque rather than its more mainstream sibling.
Most interesting is Citroen's announcement that the concept (and soon some Citroen production cars) will use a new suspension system set to rival the ride quality of Citroens of old.
Volkswagen Golf GTI Clubsport S driven in the UK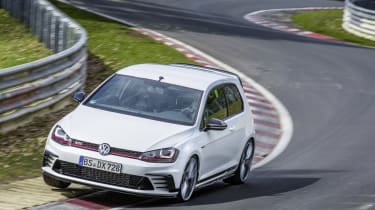 We drove the new Volkswagen Golf GTI Clubsport S a few months back, but it's taken a while for the model to filter into the UK.
We've now experienced the hottest Golf on the road too, so we know how it stacks up against some established rivals – read about it here.
Mercedes-AMG GLC 43 announced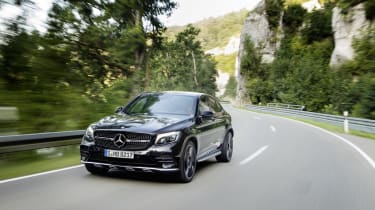 Hot SUVs are hot property, and Mercedes-AMG has just revealed its latest challenger for cars like the Porsche Macan Turbo – the GLC 43.
Using the same twin-turbocharged V6 as other '43' models, the 362bhp crossover will make its debut at the Paris motor show.