This week on evo - Webber retires, 718 Cayman and more
A look at the most exciting things from the world of evo this week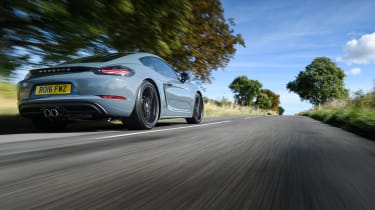 Most eyes this week have been on Porsche: Partly due to the news that one of motor racing's most popular drivers is to retire at the end of the season, and partly because we've now driven the new 2-litre, four-cylinder Porsche 718 Cayman.
And it's probably fair to say that Mark Webber will be missed as much as six-cylinder power in Porsche's otherwise attractive Cayman package. You can read about these stories, and more, by clicking on the links below.
Racing in the TT Cup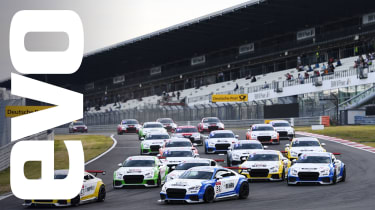 Last year, Richard Meaden went to Germany to test the latest single-model Audi TT Cup race car. And this year, he had the opportunity to drive it in anger.
It wasn't all plain sailing, of course - not least because the TT Cup field is full of young drivers aiming to make their mark as soon as possible. On other cars, as well as on the sport...
Porsche 718 Cayman review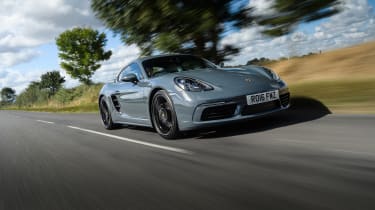 When we first drove the Porsche 718 Boxster with the entry-level 2-litre engine it came as something as a shock - in one fell swoop the new engine had rendered one of our favourite sports cars a huge disappointment.
Is that still the case with the 718 Cayman, or does the simple addition of a roof (and a lower price tag) make the four-pot pill easier to swallow? Henry Catchpole tells all in his latest review.
New BMW 5-series revealed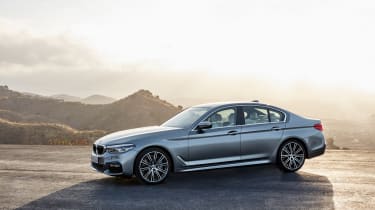 Well what were you expecting? Yes, the new 5-series' styling is safe rather than sexy and looks like a shrunken 7-series. Though some might say that's always been the case...
The good news is that like the rival Mercedes E-class and its S-class-inspired tech, the 5-series has also adopted some 7-series features. But can it still rival the impressive Merc?
Mark Webber retires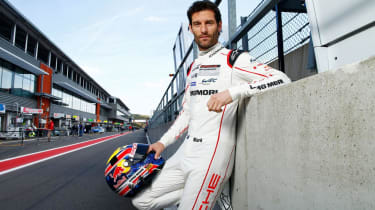 Unfortunately, Mark Webber will never get that outright Le Mans win, with the news that he's throwing in the towel on his racing career.
Undoubtedly one of the sport's most popular characters, he'll be missed in the paddock - but the good news is he'll be sticking around as a Porsche representative.
Citroen C3 review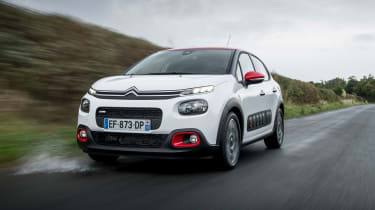 Like the larger Citroen C4 Cactus, the new C3 isn't your typical evo car - but it's more so than you might expect, and not only because it's a vibrant addition to an otherwise fairly dull sector.
It also rides and handles well and has a cabin that makes you wonder why everyone is striving for "premium" these days.