This week on evo - VW exits WRC, Caterham Sprint driven and more
A look at the most exciting things from the world of evo this week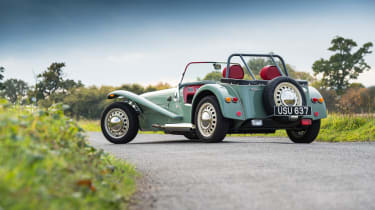 We've been entertaining ourselves behind the wheel of the Caterham Seven Sprint this week.
For some, cars like the Sprint will be the perfect antidote to the electronics-laden, semi-autonomous cars that proliferate in the headlines these days. While we'd not pick one for a long journey - at least, not without suitable preparation - few cars are more fun for that blast on a favourite country road. You can find out more further down the page.
One of those manufacturers heavily pushing infotainment and autonomy is Mercedes-Benz, but there's still good old-fashioned engineering at work in Stuttgart, and the latest fruits of this work can be found in the firm's new inline-six. Read about that, and more, below.
VW quits the WRC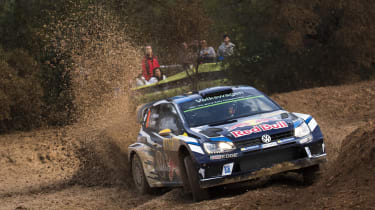 The second shock announcement in two weeks: Following Audi's departure from the World Endurance Championship, fellow VW Group partner Volkswagen has announced its exit from the World Rally Championship.
Like Audi, VW has been hugely successful in its WRC efforts, so it's not like there's unfinished business here. But we can chalk this one up to cost-cutting from Dieselgate - and makes us wonder where other costs might be cut over the next few years.
Fisker EMotion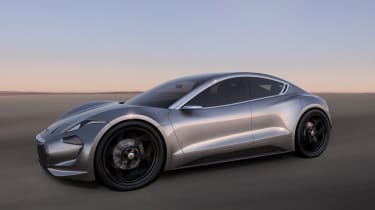 Henrik Fisker is unfortunately best known for Fisker Automotive and its Karma plug-in car - and that company and vehicle's failure after a long decline.
But Fisker is back and his EMotion may change those fortunes. Too early to say for sure, of course, but with a striking 400-mile range electric car, it may have a better chance than the Karma.
Mercedes brings back its inline-six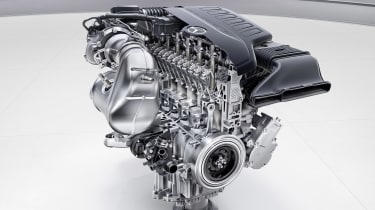 Inline-six engines were once abandoned by Mercedes for packaging reasons. Now, they're coming back for exactly the same reason.
We're glad to see the I6 making a return and it'll make its debut in the revised S-class due next year. You can read all about it, and Mercedes' other powertrain plans, here.
Caterham Seven Sprint driven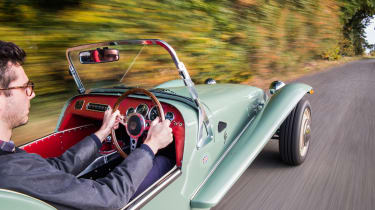 Alongside the Morgan 3 Wheeler and the Heritage edition Land Rover Defenders, few vehicles evoke old-school British motoring like Caterham's latest Seven.
Unfortunately, just like the Defender the Sprint has already sold out. But we couldn't resist giving the rose-tinted version of the Seven 160 a try. Just how much fun is the classic-inspired Seven?
Hot diesel estates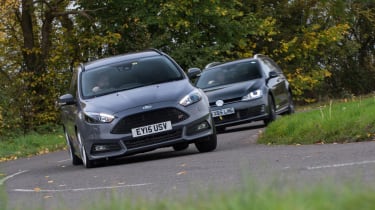 Diesel estates have rarely been the most exciting vehicles, but the efforts of some manufacturers to try and change that are welcome, since combining practicality and frugality with a little fun is just what some customers are after.
We've pitched the Volkswagen Golf GTD Estate against the Ford Focus ST TDCi Estate in a twin-test. You can find out which we rate the highest in our review.