Polestar to break away from Volvo creating new entirely performance car company
Polestar to utilise electrification in a range of new high performance Volvo models and a bespoke sports car.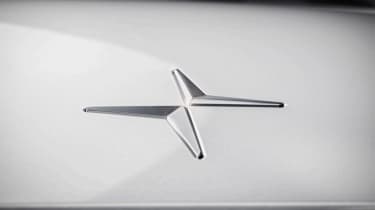 Volvo's intentions of becoming a serious premium player have taken an interesting turn, with the Swedish brand announcing it will break off its Polestar performance arm into a new, separately branded entity.
Up to this point, Polestar has been responsible for various upgraded Volvo models, but will soon expand its operations to build its own electrified sports car, and create a portfolio of electrified halo models based off existing Volvos.
To run the 'new' Polestar, Volvo has enlisted two people who have been central to the brand's renaissance, design boss Thomas Ingenlath and communications boss Jonathan Goodman. As a sign of Volvo's confidence in the Polestar brand, the new cars will all wear a new Polestar badge.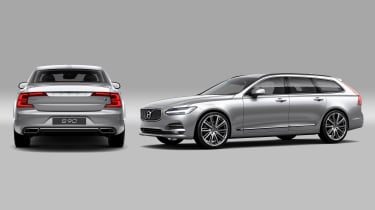 Currently in development, Polestar will follow the template set by Mercedes' AMG division for its upcoming range which, after years of making hot rods from luxury saloons, started creating its own sports car, the SLS AMG in 2010. It now has multiple versions of the AMG GT, ranging from basic GT to the hardcore GT R. 
> Read our review of the Mercedes-AMG GT  
Unlike AMG, Polestar won't rely on big and brash V8s to dominate and power its new sports car. Instead the Polestar sports car will be electric, possibly sharing powertrain components with the upcoming electric version of Volvo's V90 and S90. The new car will suit the rumours that Polestar Cyan Racing, the team that runs Volvo's racing cars, is to join Formula E soon.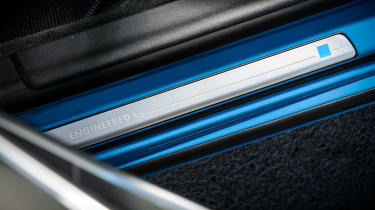 Whether Polestar's new car will also use the platform that underpins much of Volvo's current range is less certain. The basis of the V90 and S90, SPA (Scalable Product Architecture) and CMA (Compact Modular Architecture), has proven to be relatively adaptable as it also makes up Volvo's SUVs, the XC60 and XC90. Making it suit a sports car as well may well be pushing it too far.
The news of a Polestar sports car comes shortly after Geely, the parent company of Volvo and Polestar, acquired a majority stake in Lotus. This is very promising for the new electric performance car. Not only has the Norfolk-based outfit produced some fine sports cars in its 65 years, but it has also offered its engineering services to other manufacturers, helping set up and fine tune many different types of car.
> Find out more about Geely's acquisition of Lotus
With both companies in the same family hopefully the Polestar sports car will benefit from some of the Lotus magic that has made the Elise, Exige and Evora such competent and fun cars to drive.