Volvo to offer Polestar-developed handling upgrade for AWD models
Want your Volvo with a distinct rear-biased all-wheel drive system? Now you can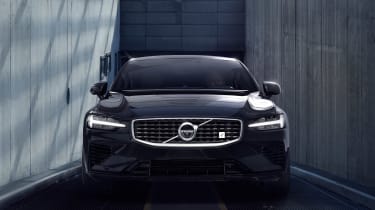 Long gone are the days of tinkering with a spanner and socket set, as Volvo has just released a new upgrade for its all-wheel drive models in the form of a software update. Before you freak out that it'll ruin the battery life, it has instead been developed to give all of Volvo's new-generation 90, 60 and XC40 models a heavier rear-bias for their all-wheel drive systems, with the desire to make them more entertaining to drive.
The update increases the frequency and amount of torque sent to the rear wheels when accelerating and cornering, making the car feel more rear-driven over the conservative standard split. As well as increasing the rear-wheel drive bias, it also improves steering feel and traction at low speeds, says Volvo.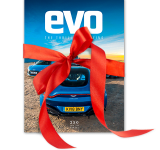 Subscribe to evo magazine
If you're passionate about the world's greatest performance cars, experience the thrill of driving with evo magazine. Try your first 5 issues for £5.
> Click here for our look at Volvo's new Polestar-Engineered models 
The update takes effect when the cars are switched to dynamic mode, or when the electronic stability control is disengaged, although no specific torque-split figures have been released to corroborate the update.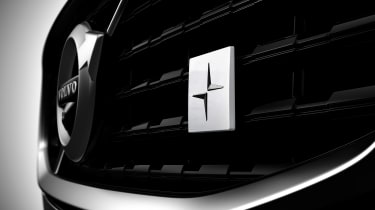 This is just the latest part of Volvo's optional Polestar-developed Optimisation Package available on both petrol and diesel models. Within the package, Polestar sharpens the throttle response, changes the shift pattern and speeds up gearchanges by the automatic gearbox and subtly increases power and torque outputs. Volvo has not mentioned whether the upgrade will be available independently, or just on those fitted with a relevant Polestar upgrade kit, though.
These upgrades will not be available on the Twin-Engine plug-in hybrid models, chiefly due to the rear axle only being powered by electric motors in the first place, making them all rear-wheel drive when in EV mode.   
As Volvo continue to push its expansion after a formidable $1.2b operating profit last year, these Polestar-developed upgrades are welcome, but we can't help thinking a real Audi RS4 rival is about due to really show off the marque's capabilities.