BMW boss confirms all-wheel drive M cars are planned
M5 and M6 potentially to have four driven wheels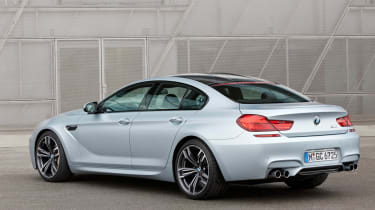 Head of BMW's M division Frank van Meel has confirmed that future cars, including potentially the next generation M5 and M6, will be all-wheel drive.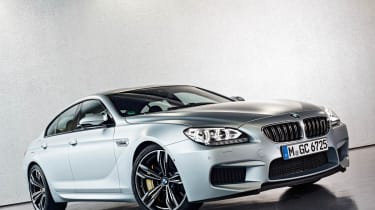 Speaking to Autocar at the Detroit Auto Show, Van Meel did explain that the new drive system would still have a rear bias, instead being used to increase traction around what will be likely further horsepower increases.
"The philosophy will remain rear-wheel drive, even if there is all-wheel drive" said van Meel, adding "As we increase power and torque, then the M5 and M6 will have large outputs, so we'll look at those solutions with these cars in the future."
The manual transmission is also under threat, with van Meel mentioning they would only continue to be produced if there was a proper demand for them.
As for the 'i' brand, there is no plans for the M division to give it its special treatment.