This week on evo – Colin Goodwin on Honda's F1 return, best cars to buy for £1m and more
We look back at the week's most exciting articles
This week we've driven a super-fast Fiat 500, pitted the Audi RS7 against Porsche's Panamera GTS and listed our favourite £1million cars.
Also on evo.co.uk, Colin Goodwin asks whether Honda should have taken on the challenge of F1 again.
Below are our favourite pics from evo this week.
Jaguar XFR-S v Vauxhall VXR8 GTS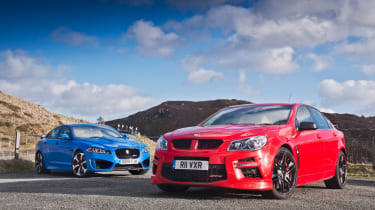 Dan Prosser pits two supercharged V8 saloons against each other in a head-to-head battle. Why? He wants to see which offers most thrills for the money. 
The best cars to buy for £1million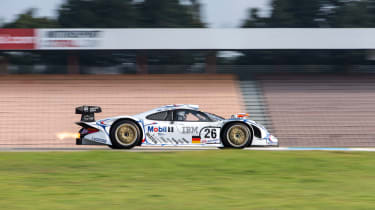 For most of us, shopping for a car with a seven-figure budget is nothing more than the stuff of dreams. But of course, that hasn't stopped us dreaming up what we'd do if £1million were at our disposal. 
We ask evo's expert road testers which car they'd buy if they had the money. Thankfully, they've provided us with an eclectic list of hypercars. If only…
Ask Goodwin – Should Honda have got back into F1?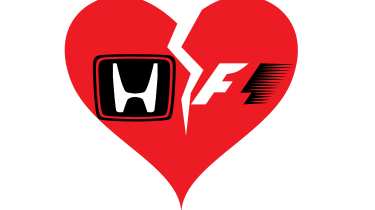 Goodwin questions whether 'Honda's heart is really in the job'? Do too many people associate the badge with Jazz hatchbacks rather than Senna's dominant MP4/4? 
All Goodwin knows is Honda's dominance in motorcycles proves there's immense talent on-board. But does that talent immerse itself enough in Honda's four-wheeled projects?
Romeo Ferraris Cinquone S review 
It might look like a Fiat 500 with a bodykit, but the Cinquone S means business. With a bigger turbo and as much as 207bhp on offer, it should punch well above its weight.
Road test editor Dan Prosser pushes the red-hot hatch to see if it can live up to the hype, as well as that massive £44,700 price tag.
Audi RS7 v Porsche Panamera GTS - which is best?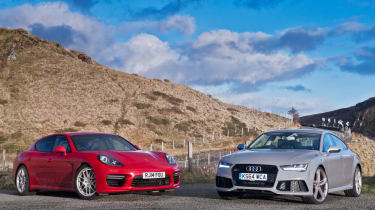 German, four-wheel drive and well over 400bhp, these two cars are giants in their class. But which is better? 
Prosser has his work cut out as he tries to decide whether a less powerful, naturally aspirated Porsche can still take it to a turbocharged Audi. The result isn't as easy to predict as one might think.