This week on evo – Vantage GT12, Formula E and more
A look at the most exciting things from the world of evo this week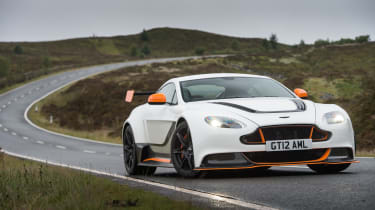 This week we've been ramping up to the Frankfurt motor show. It's just over two weeks before one of the biggest shows on the calendar opens its doors, and there'll be plenty of metal to pore over once we're there.
That said, there's plenty going on back home, too - including Formula E testing and news that 80 per cent of UK Ford Mustang buyers have gone for the full-fat V8. You can read about that, and more, at the links below.
Watch – Aston Martin Vantage GT12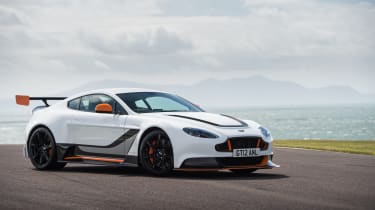 It's a last hurrah for the existing Aston Martin Vantage range, and it has performance and a price to match.
We've now had the opportunity to put the car on track, and on our leaderboard at the Anglesey circuit in Wales. Watch the video to find out how it fared.
evo Tyre Test 2015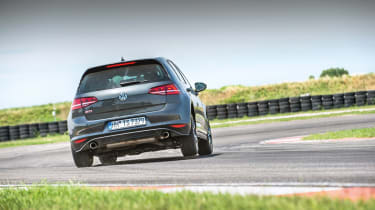 It's easy to forget how important tyres are, particularly as quality from all brands is improving – many drivers are content with whatever is cheapest.
evo's Tyre Test mixes objective data with subjective feedback to narrow down the best performance tyres on the market. If you need new tyres, this is essential reading.
Formula E testing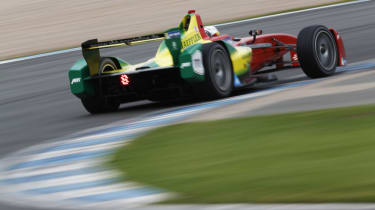 Testing for the 2015-2016 Formula E season has now come to an end, and it's looking competitive at the top – several drivers set the pace over the six days at Donington.
Here's our full run-down of the goings-on ahead of the first race in China – including details on the new teams and drivers.
The UK loves V8 Mustangs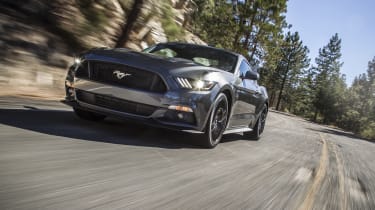 If you've recently ordered a new, V8 Ford Mustang, give yourself a pat on the back.
You're one of full 80 per cent of UK buyers to have gone for that configuration, rather than the turbocharged four-pot from the upcoming Focus RS. 50 per cent have gone for the manual, too.
F40 in Lego form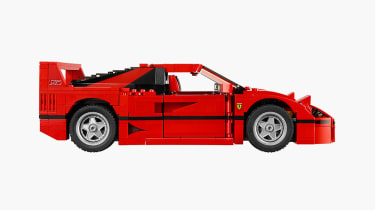 We like cars in all sizes in the evo office, and this Lego F40 has seen more than a few wallets twitching.
It's the latest in a line of impressively detailed models from the Danish company, and we've already got hold of an example to occupy us this weekend.