This week on evo – Toyota sports car, new Tesla and more
A look at the most exciting things from the world of evo this week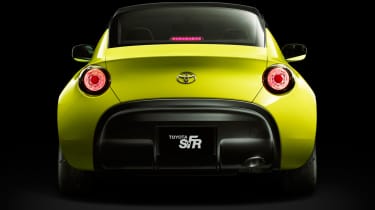 The Tokyo motor show will open its doors at the end of the month, and this week the world's automakers have started leaking details of their wares.
Ordinarily, this would involve unusual small cars and bizarrely-styled domestic market saloons, but several companies are planning to reveal sports cars this time around. You can read about many of them in our Tokyo motor show guide, but one of our favourites can be found in the links below.
Watch – Radical versus P1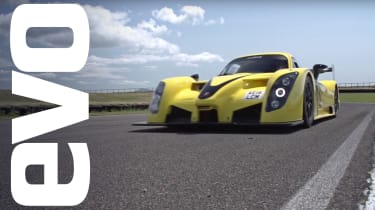 The Radical RXC Turbo 500 is basically a racing car – and as we've seen from numerous race and road car comparisons, a regular road car won't stand a chance against it on track.
The McLaren P1 is not a 'regular' road car. We've driven both around Anglesey to see which is fastest – watch our video to find out.
Mercedes-AMG C 63 Coupe priced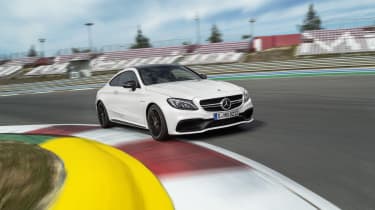 If you're not keen on the image of BMW or Audi but want a high-performance coupe, then Mercedes-AMG's new C 63 Coupe might be the car for you.
We now know how much the 469bhp super-coupe (and the 503bhp C 63 S) will cost – from £61,160. You can read more about it in our full preview.
Toyota S-FR concept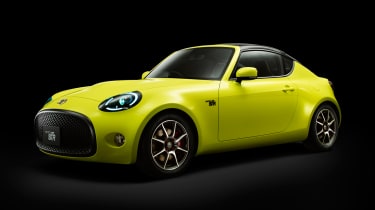 This might be the most exciting concept from the upcoming Tokyo motor show. The looks are an acquired taste, and it's still just a concept at this stage, but t's a hugely significant car.
That's because it's small, light weight, rear-wheel drive, blessed with a manual transmission, and will cost less than Toyota's own GT86. The S-FR is in effect a rival for the Mazda MX-5 – and Toyota needs to make it.
Turbocharged Carrera 4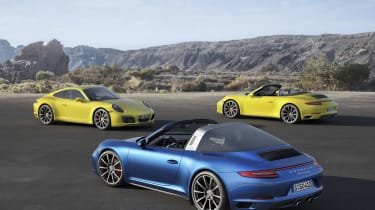 The Porsche 911 Carrera 4 and Targa 4 are the latest cars in the 991 range to get the brand's new 3-litre, turbocharged flat six.
In Carrera 4 form it develops 365bhp while the Carrera 4S and equivalent models make 414bhp. For the first time, these all-wheel drive 911s also accelerate quicker than their rear-driven counterparts.
Tesla Model... Y?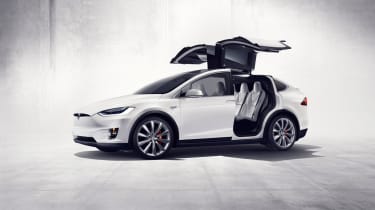 Tesla has only just released full details of its Model X – an electric MPV-SUV crossover – but a brief, quickly-deleted tweet by the company's CEO Elon Musk hints at a further model.
It's called the Model Y, and it's likely to be another crossover. If and when it appears, it'll join the Model S and X, as well as a smaller saloon called the Model III, and potentially a new Roadster.