This week on evo - Jaguar Formula E, Dirt Rally, GT-R at Fuji and more
A look at the most exciting things from the world of evo this week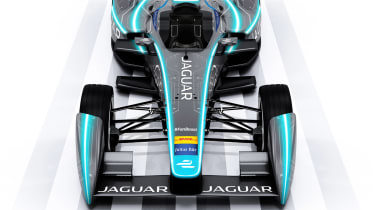 The evo office has started winding down for Christmas, but evo.co.uk won't be going into hibernation. There's been some big news over the past week, and we've brought together some of the biggest stories below.
From our review of the best rally game yet (there's still time to buy it before Christmas!), to Jaguar's latest foray into motorsport, and another Deadly Rivals video, here are this week's biggest stories.
The ultimate McLaren MP4-12C?
Given the Formula 1 team's current lack of success, we're not sure how many people would be comfortable with the idea of driving a McLaren F1-coloured MP4-12C around right now.
There's no doubt it's striking though, and the car, up for auction in mid-January, has a well-known ex-owner - McLaren's Ron Dennis. The car was the work of McLaren Special Operations.
Jaguar makes Formula E commitment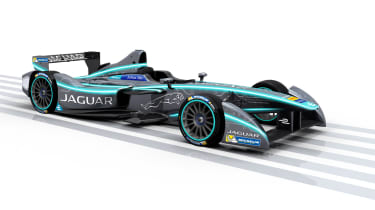 Jaguar left F1 in 2004, to both its and the racing community's relief. Jaguar Racing wasn't successful in F1, but perhaps the tables will turn when it enters Formula E at the end of 2016.
The move will raise Formula E's profile even further, and it should prove useful for Jaguar's R&D, as the company aims to release a fully-electric road vehicle in the next few years.
The best rally game ever?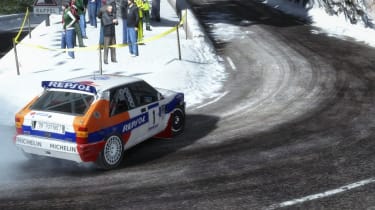 New games aren't always better than old ones, regardless of how far graphics progress. But the latest Dirt Rally game could well be the best rallying game ever made.
It's fiendishly difficult, but played with a wheel and pedals it's one of the most realistic off-road experiences you'll have without buying an actual rally car and hitting the forests.
Real-life Gran Turismo
A great number of us have experienced a Nissan GT-R at Fuji Speedway before, though perhaps not in the same way Nissan race driver Lucas Ordonez has.
While our experience is limited to the Gran Turismo videogame series, Lucas has driven the track for real, taking a GT500 GT-R around during the annual Nismo Festival. It makes spectacular viewing - and watch out for the buses!
Audi R8 V10 Plus vs Porsche 911 Turbo S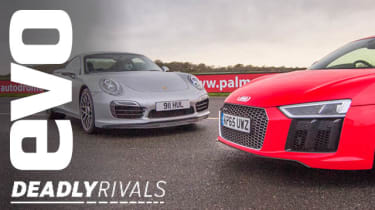 If you're quick, you can still pick up a copy of issue 217 of evo magazine, which contains a supercar test on the wet and windy roads of Wales.
Two of those challengers make particularly close rivals though - the all-wheel drive Audi R8 V10 Plus and the similarly all-wheel drive Porsche 911 Turbo S. We pit them together on track to choose a victor.