New Ferrari CEO announced – Benedetto Vigna appointed
Former tech boss takes the reins at the most iconic supercar marque of them all.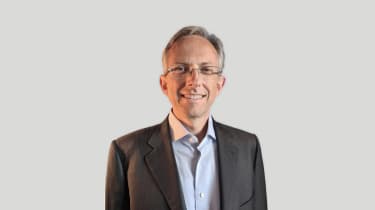 Ferrari has just announced the appointment of Benedetto Vigna as its new chief operating officer, following an interim period of management by Chairman John Elkann who was in place after Louis C. Camilleri's resignation in December. 
Benedetto Vigna's background is in tech, holding a top-level position at one of Europe's biggest tech companies STelectronics. His specific department was in fact the largest and most profitable part of the wider business, and the closest related to tech rapidly being integrated into modern cars as digitisation and electrification became more prominent, even in a supercar company like Ferrari. 
Commenting on the appointment, John Elkann said: "We're delighted to welcome Benedetto Vigna as our new Ferrari CEO. His deep understanding of the technologies driving much of the change in our industry, and his proven innovation, business-building and leadership skills, will further strengthen Ferrari and its unique story of passion and performance, in the exciting era ahead."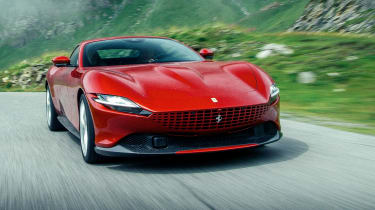 This decision to install a management figure from the tech world, rather than the more traditional automotive circuit, reveals the board's openness towards the application of new technologies, and signals a telling stance Ferrari has in consideration of the electrification challenges faced by all legacy car manufacturers. 
With so much change at the top of Ferrari's management in the last few years, it's not surprising to already see the effects on the model range, with two new model lines in the Roma and SF90 ready to be joined by a new F8-replacing mid-engined V6 hybrid 'baby SF90', the highly controversial Purosangue SUV and a confirmed all-electric hypercar by the middle of this decade. 
This dramatic change to a product line up that has remained mostly static in form since the mid-1990s shows that Ferrari is already well into the process of reimagining itself for the future, and it's something the appointment of a new tech boss at the top of its management structure, rather than legacy automotive CEO, only reaffirms.