This week on evo – Maserati Levante, DB11 and more
A look at the most exciting things from the world of evo this week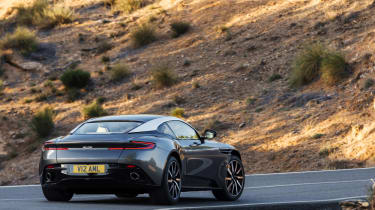 The automotive world is a-changin', but we should take some solace that even as Maserati joins the list of SUV-builders, it still has the capacity to turn out a product that's still as good to drive as you'd hope.
You can find the full story of the new Levante at the link below, as well as details on Classic Car Auctions' latest event, the new Aston Martin DB11 and the dates of our track evenings for 2016.
Maserati Levante review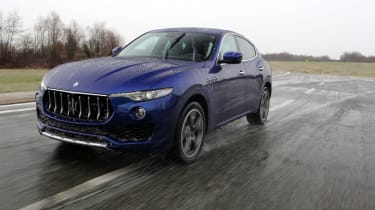 Love it or loathe it, Maserati's new SUV is here to stay and should – if all goes well – line the maker's pockets enough that future Maserati sports cars are more exciting than ever.
But this is evo, so how the Levante drives matters too. Richard Meaden has driven the car on road, off road and on track and discovered that there's more depth than one might assume to the new Maserati's abilities.
Classic Car Auctions March sale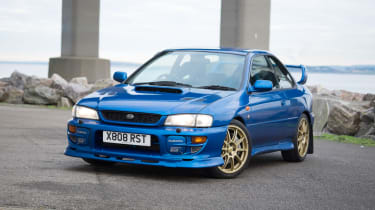 As Escort RS Turbos reach £60,000 and Mercedes 190 Evo IIs hit almost £300,000, it's refreshing to see an auction where most of the lots are within reach of the average petrolhead.
Most of our favourites from Classic Car Auctions' March sale come in at under £10,000, which is reasonable in anyone's book, and suggests it's still possible to get in on the ground floor as classic car prices head skyward.
evo Track Evening dates announced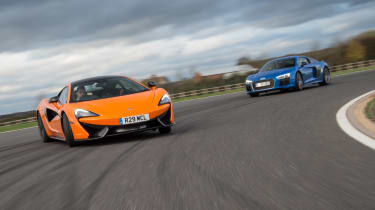 We get to drive a lot of great cars at evo, but there are still few more enjoyable days each year than our Track Evenings at Bedford Autodrome.
We've now announced this year's dates, spanning the 20th May to 19th August. Members of the evo team will be there to enjoy the summer nights and the company of fellow petrolheads.
Aston Martin DB11 Unwrapped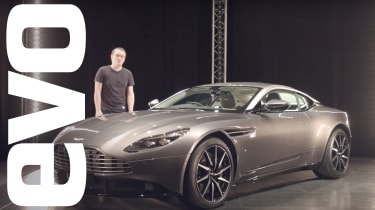 We've already had a poke beneath the skin of Aston Martin's fastest-ever DB model, the DB9-replacing DB11.
Let website editor Hunter Skipworth show you around the new British GT, its 5.2-litre twin-turbo V12, and all-new platform in our latest evo Unwrapped video.
Geneva motor show roundup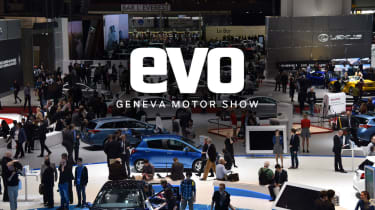 The dust is now settling on another Geneva motor show. And though we've said this for the past several years, 2016 was once again a vintage year.
Have there ever been quite so many unbelievably powerful vehicles at a Geneva show? Has the RUF stand ever looked quite that good? And will Vauxhall build its pretty GT sports car? All this and more in our Geneva motor show roundup.