This week on evo – Toyota's tragedy, Giulia pricing and more
A look at the most exciting things from the world of evo this week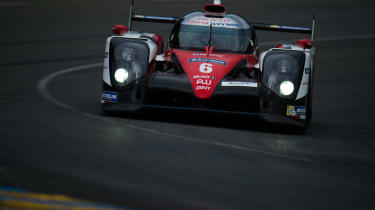 evo spent last weekend at the Le Mans 24 Hours, and got to witness first-hand one of the greatest shocks in GT racing we've ever seen.
The cause of Toyota's failure has now been revealed, which you can read below – as well as pricing details of the new Alfa Giulia Quadrifoglio, and watching our Drag Battle between two German super hatches. These were the biggest stories on evo.co.uk this week.
Toyota explains Le Mans loss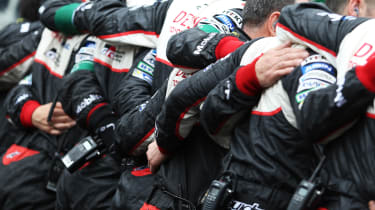 It will go down as one of the great motorsport memories, but for all the wrong reasons: Toyota's last-lap failure at the 2016 Le Mans 24 Hours is one of the sport's cruelest ever outcomes.
Toyota Gazoo Racing has now revealed what caused Kazuki Nakajima to grind to a halt on the pit straight with only three minutes to go – and its simplicity makes the failure all the more galling.
Alfa Romeo Giulia pricing announced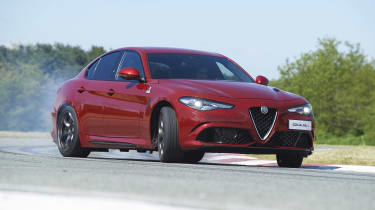 We've already driven the Alfa Romeo Giulia in high-performance Quadrifoglio form and discovered it's a riot – one of the best Alfa Romeos in years.
Now we know how much that Quadrifoglio will cost, and on paper at least, the price should make Alfa's latest super-saloon a tough competitor for its German rivals.
Mercedes-AMG A45 vs. Audi RS3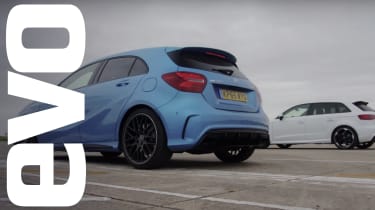 Talking of German rivals, we've pitched the Mercedes-AMG A45 against the Audi RS3 in our latest Drag Battle.
Will the result go the way of the four-cylinder 376bhp Mercedes, or has Audi's five-pot RS3 got what it takes to dismiss Stuttgart's uber-hatch? Click here to watch the video.
The ultimate Porsche 924?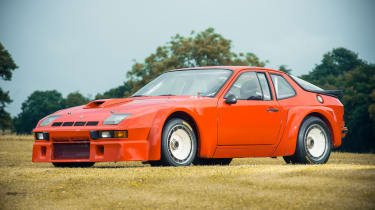 Porsche purists might tell you the 924 is just a cobbled-together selection of Volkswagen bits undeserving of the badge it wears on its nose.
Not sure what those purists would make of this particular 924 though, not least because it makes more than three times the power of a standard 2-litre 924 and is estimated to make more than most 911s at auction…
Aston Martin Vanquish Zagato
Aston Martin and Zagato's latest collaboration is probably its most successful yet, from an aesthetic standpoint at least.
Low, sleek and swept-back, Zagato's take on the Vanquish gets more power and revised suspension – and only 99 will be made. Click here for all the details.