This week on evo - new Panamera, Model S P100D and more
A look at the most exciting things from the world of evo this week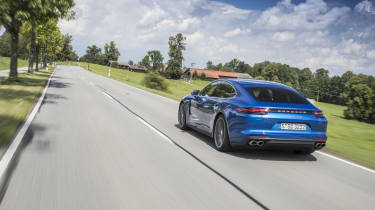 The Porsche Panamera has always been an entertaining way of covering long distances in comfort, but in certain forms it's also often felt a little unwieldy, and never been too easy on the eye either.
The new model, we're pleased to report, changes that. You can find Henry Catchpole's review of the new Panamera below, plus a report on practical transport of a different kind courtesy of Subaru. Auction results were also a big story this week, and you can catch up with a selection of our favourite Instagram accounts by clicking the relevant link.
Porsche Panamera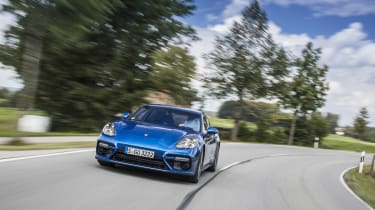 We drove three derivatives of the new Panamera including the astonishingly quick range topping 542bhp Turbo model.
Starting to feature across more of Porsche's model range is rear-wheel steering with the new Panamera being no exception. The second generation saloon inspires more confidence than its predecessor allowing you to really go on maximum attack.
Our favourite Instagram accounts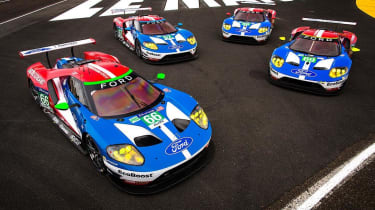 Combine the instant gratification of social media with the easy-to-appreciate visual medium of photography and you have Instagram. evo has been on there for some time now (catch us @officialevomagazine), but we thought it high time to list a few of our own favourite accounts.
Henry Catchpole has gathered together a handful of fantastic automotive pages to peruse, and also put together a handy list of the evo team's own accounts.
RM Sotheby's 2016 Results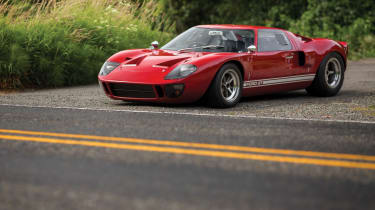 This year's auction results may be an indication of the unrelenting growth in the classics market coming to an end, or at least slowing in pace. Many cars sold below their estimates with some even failing to meet them at all.
You can read about the highlights from RM Sotheby's 2016 Monterey sale here, from stunning Ford GT40s to one of America's few contributions to hot hatchback history.
Subaru Forester XT review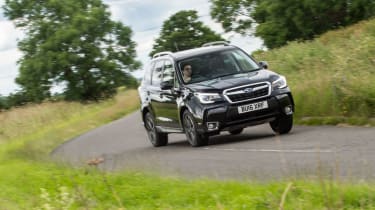 The Subaru Forester has long been an understated evo favourite, predating the current trend for crossovers and occasionally packing WRX running gear in a more practical form.
As our latest review illustrates, the latest Forester doesn't quite hit the mark as a driver's car but there's still a lot to like about its refreshingly "lifestyle"-free attributes.
Tesla P100D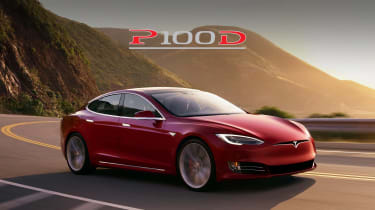 Tesla has continued its secondary mission to upstage supercars following the announcement of the Model S P100D. With a claimed 0-60mph time of 2.5 seconds, the electric super-saloon can worry hypercar royalty in an acceleration shoutout.
The new battery pack increases in capacity to 100kWh, now delivering an official NEDC range of 380 miles. That should make the Tesla an even more compelling everyday proposition.