This week on evo – Out Run Testarossa, hot superminis and more
A look at the most exciting things from the world of evo this week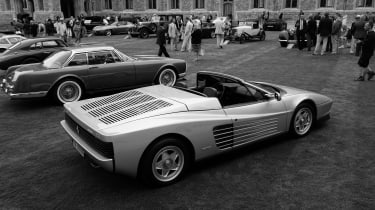 Two stories have already proven quite popular this week. The first is our look at the history of the only official Ferrari Testarossa Spider, a car made famous not for its performance, but for its appearance in the 1986 arcade videogame, Out Run.
The second is our look at some of the cars evo championed in the 2000-2010 period, when around £10k could get you a hotted-up supermini with low running costs but a high fun factor. The genre doesn't really exist any more (the flag is almost solely flown by the Suzuki Swift Sport and Ford Fiesta Zetec S) but since cars of that period can now be picked up for little over £1000, there's never been a better time to pick up an evo hero.
You can read these stories, plus a few other highlights of this week's articles, at the links below.
Infiniti Q60 coupe priced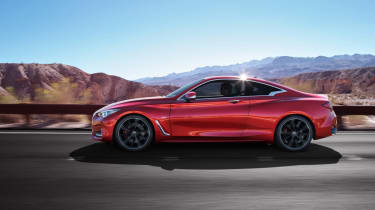 We live in a world of choice, but if you're interested in a compact executive coupe pickings can sometimes be a little slim - if you don't like offerings from the German brands, then really only Lexus can supply you a suitable car.
Now Infiniti offers you another option, with the Q60. And with pricing from £33,990, you'll pay similar money for the entry-level 2-litre turbocharged model as most of its German rivals. Whether it drives as well, particularly given it uses a revised version of Infiniti's steer-by-wire adaptive steering, remains to be seen.
The story of the Out Run Ferrari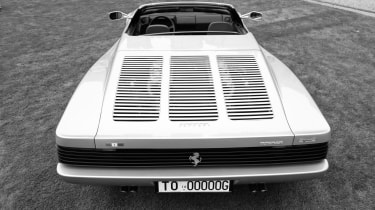 There may be no more iconic rump in automotive history than the rear of a Ferrari Testarossa Spider, thanks to the smash hit 1980s arcade game, Out Run. All the more surprising then that the Testarossa Spider was never a series production model.
Henry Catchpole tells the story of the one car officially sanctioned by Ferrari (and details a few conversions during the Testarossa's production period), fresh from its appearance at the Windsor Castle Concours of Elegance.
Jaguar's Formula E car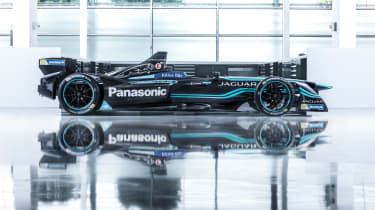 Jaguar, the latest manufacturer to join the Formula E series (now entering its third season) has officially revealed its 2016-2017 challenger. It's called the I-Type 1, and has been developed in conjunction with Williams Advanced Engineering.
Jaguar's driver lineup has been confirmed too, with Mitch Evans and Adam Carroll, both previous GP2 drivers. But will Jaguar have the pace to erase memories of its last unsuccessful foray into single seaters, with its Formula 1 team?
Best hot superminis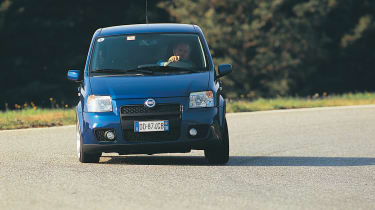 It's always surprising how much car you can get for £1000, and as reliability, build quality and features have all improved over the last few decades, so the cars now slipping into that price bracket get ever more appealing.
We've picked a selection of our favourite hot superminis from the 2000-2010 era - stars like the Fiat Panda 100HP and the first BMW Mini Cooper - in a celebration of some of the easiest ways to get evo-grade fun for very little money. Which would you pick?
Caterham Seven Sprint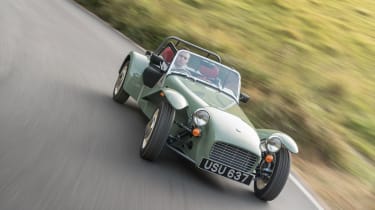 The Caterham Seven Sprint is a new car designed to look like an old car, based on a new version of a car that already looks like an old one. In short, it's a Caterham Seven 160 given a 1960s makeover.
A very successful one, it has to be said, and while the 160's running gear is particuarly modern, its modest 79bhp output means speeds will be more like those original Lotus Sevens. One to line up alongside the Heritage Edition Land Rover Defenders.