This week on evo – Focus RS, Nismo 400R, DS and more
A look at the most exciting things from the world of evo this week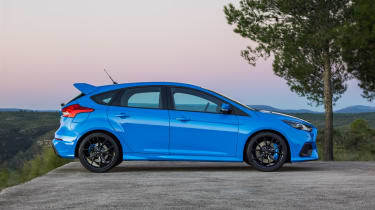 evo's road test editor, Dan Prosser, has coined a new term this week: The super-hatch. What else could you call the 345bhp, four-wheel drive Focus RS, when the 247bhp Focus ST is already a hot hatch?
Best of all, the new RS has already proven itself to be the best of the super-hatchbacks. You can read our review below – as well as watching our video of the Nismo 400R, and reading about DS Automobiles' future plans. This is our round-up of the stories you might have missed this week.
Ford Focus RS driven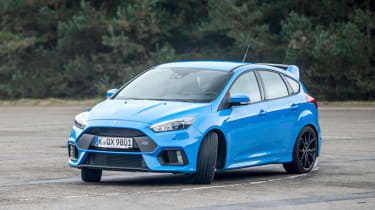 It's here – we've finally got behind the wheel of Ford's new all-wheel drive, Drift Mode-equipped Focus RS.
You'll have to read Dan Prosser's road test to see the full verdict, but suffice to say it's comfortably the most fun of the new breed of super-hatchbacks.
DS Automobiles' future plans
Has Citroen made the right move spinning DS off as a separate brand? We'll have to wait and see on that one, but the brand made all the right noises at the recent DS 3 launch in Paris.
There's a luxury saloon on the way, its performance models will be developed in the best gran turismo tradition, and the brand won't be creating a range of identical models like its German rivals. You can read more here.
Hybrid Morgans on the way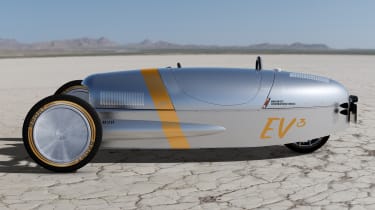 Still think Morgan is an old-fashioned company, building breezy, unsophisticated sports cars out of wood, from a shed in Malvern?
Well, some of that is vaguely true, but there's a lot more to Morgan than that. Not least a new £6 million in funding to develop hybrid powertrains – which should hit the range by 2019.
Watch – The ultimate Nissan Skyline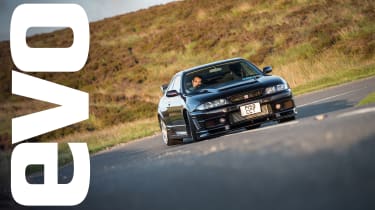 Ever played Gran Turismo? This car will need no introduction. For those who haven't, it's one of the rarest, most special Nissan Skyline GT-Rs ever made.
Unlike Nismo's current models, the 400R is no mere bodykitted standard car with a dash of extra power. Let Jethro Bovingdon guide you through its specifications and tell you what it's like to drive in our latest video.
Scandinavian Flickfest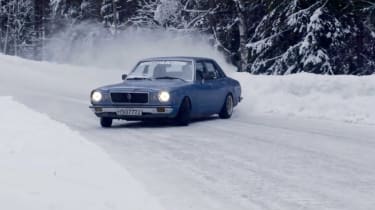 At the recent London Motor Film Festival, evo walked away with an award in the journalism category for our McLaren P1 versus Porsche 918 Spyder movie.
A nominee in the Best Internet Viral category was this spectacular footage of Fredrik Sørlie sliding his heavily-modified Toyota Cressida around a Norwegian forest. Maybe the snow isn't so bad, after all…