This week on evo - Type R, McLaren P1, Le Mans and more
A look at the most exciting things from the world of evo this week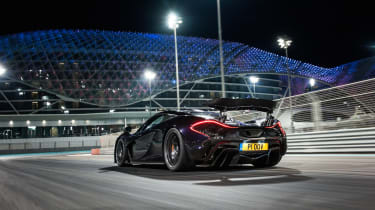 We're well and truly into the 2015 motorsport season now, so names like Mattias Ekström and series like the World Endurance Championship are well and truly on our radar.
You can find out about both by clicking on the appropriate links below - and also watch a Mercedes-AMG S65 Coupe being thrown around a circuit. This week on evo looks at the most interesting subjects we've covered this week.
Mercedes-AMG S65 Coupe on track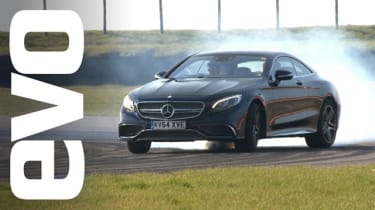 The vast mass of Mercedes' range-topping coupe means it's not naturally suited to track work, but that hasn't stopped Jethro Bovingdon setting a lap at the Anglesey Circuit in Wales. Is it as much of a handful as our thumnail makes it look?
Type R owners' meet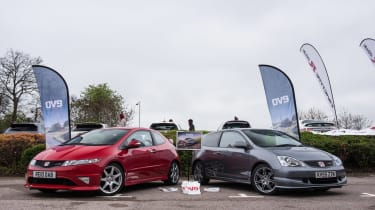 Honda's turbocharged Civic Type R might develop over 300bhp, but as we discovered when we gathered Type R fans and drivers at Honda UK's headquarters, it won't be the first time a Civic has boasted such an output.
Mattias Ekström: world's greatest driver?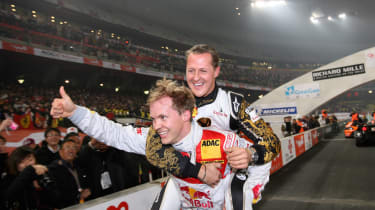 Henry Catchpole speaks to one of the world's best - yet wholly underrated - racing and rally drivers. Here's how Mattias Ekström has become such a multi-talented racer.
McLaren P1 review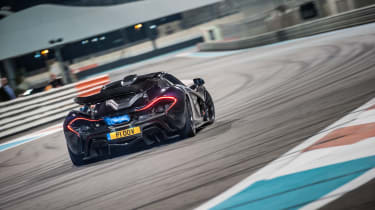 We've driven the P1 on a few occasions now - enough to form a full review with our findings. Click here to discover more about McLaren's hypercar, and watch videos of it on road and track.
Le Mans excitement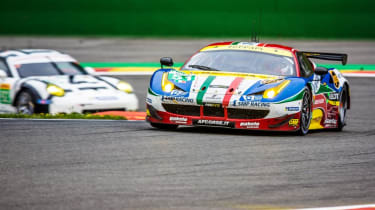 One of the best motorsport events in the past week was the 6 Hours of Spa, part of the World Endurance Championship. The racing was fantastic and the cars staggering to watch - Le Mans is set to be a cracker.