This week on evo – Ferrari 488 GTB, TVR returns and more
A look at the most exciting things from the world of evo this week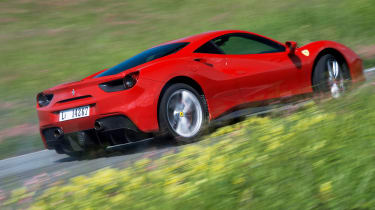 Last week, it was all about lightweight sports cars on evo – from the Alfa Romeo 4C through our favourite Mazda MX-5s to a retrospective on the Porsche 911 GT3 RS.
This week, there's much more of a mix – though no less unmissable. Firstly, it's one of several reviews we've been waiting for in 2015 – the Ferrari 488 GTB. What is the new turbocharged, mid-engined Ferrari like as a drivers' car?
We've also seen the official return of TVR this week, though it remains to be seen whether the company can once again become successful. And don't miss our story on Pope John Paul II's Ferrari Enzo…
Ferrari 488 GTB review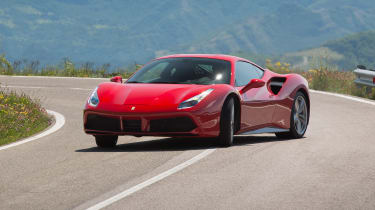 If you were in any doubt that 2015 is the year of the performance car, the debut of Ferrari's new, turbocharged mid-engined supercar should convince you. Jethro Bovingdon has driven the new car and returned his verdict – but don't forget to pick up issue 211 of evo which will have a full story on the eagerly-awaited Ferrari.
Toyota GT86 goes retro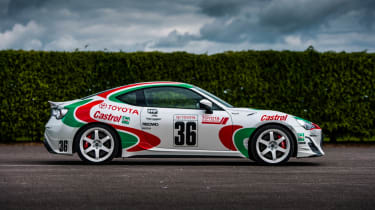 Who doesn't love an iconic motorsport livery? No sooner had Nissan announced one for its 2015 Le Mans racer, than Toyota revealed it would bring six GT86s to the Goodwood Festival of Speed, each adorned in a colour scheme from Toyota's history.
TVR is back!
TVR has spent more time making comebacks than it has making cars in the last decade, but this time things could be different. Cosworth and Gordon Murray are involved, which certainly lends the comeback some authority.
Watch – Henry Catchpole in a 911 GT3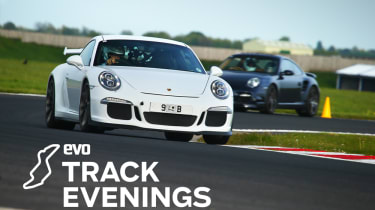 The Porsche 911 GT3 RS may now be making headlines but there's still a lot to commend the regular GT3. In this video, Henry Catchpole talks you around a lap of the recently-revised West circuit at our Sky Insurance-sponsored track day.
The Pope's Enzo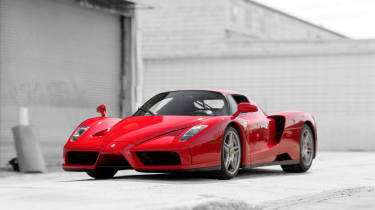 Did you know that Pope John Paul II once owned a Ferrari Enzo? We certainly didn't, but it's set to cross the auction block at Sotheby's 2015 Monterey Auction on August 13.