This week on evo - £8million McLaren, millionth Corvette and more
A look at the most exciting things from the world of evo this week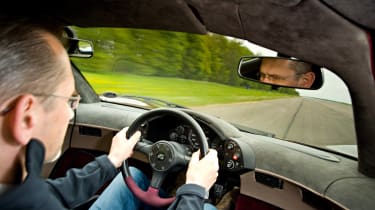 By the time you read this, the 24 Hours of Le Mans will be well underway – or may have even finished.
It's hard to bet against another Audi victory, but stranger things have happened – as our look at the black sheep of Le Mans shows. Or you could just watch a McLaren F1 GTR negotiate Mid-Ohio raceway in the US.
This week, we also released a rather special video – you can watch it, and read our other stories below.
Watch – Ferrari 488 GTB, F40, 458 Speciale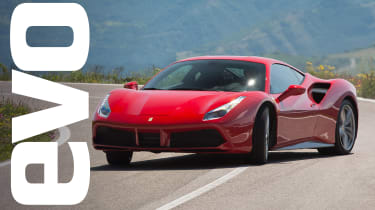 You've probably already read our review of the new 488 GTB. The turbocharged supercar is something of a departure for the mid-engined Ferrari. Can it repeat the thrills of its immediate predecessor, and the most famous turbocharged Ferrari?
The disruptive cars of Le Mans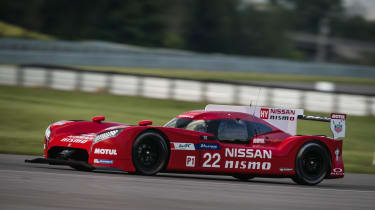 Consistency is key at Le Mans, but these five challengers threw something new into the mix. Some were more successful than others, but all made an impact in their day. One is making waves right now, in fact.
Watch – McLaren F1 GTR on track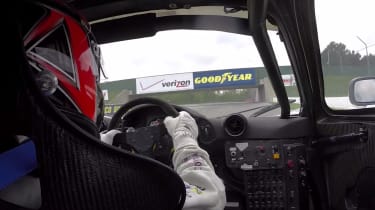 It's twenty years since McLaren took its historic Le Mans victory with the GTR. In this video, you can watch – and listen to – a GTR negotiate the Mid-Ohio raceway. Turn up your speakers for this one.
Chevrolet to save millionth Corvette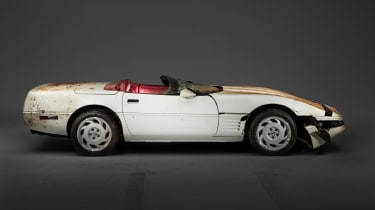 The millionth Chevrolet Corvette was one of several cars badly damaged when a sinkhole consumed one room at the Corvette Museum in Kentucky. Now, Chevy has begun careful restoration work.
The £8million McLaren F1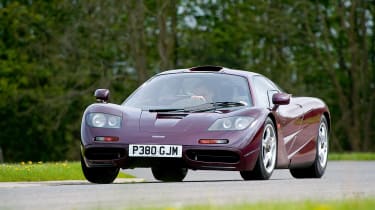 Another McLaren piece, but as intriguing in its own way as a GTR on track. Rowan Atkinson's 41,000-mile F1 has found a buyer, estimated to have paid as much as £8million. Read more here.