This week on evo – Best Alfas, Mini Challenge, TVR and more
A look at the most exciting things from the world of evo this week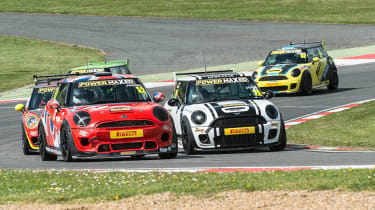 With the automotive world still on a high after the Goodwood Festival of Speed, this weekend sees the British Grand Prix take place at Silverstone.
Whether you're reading this on a smartphone or tablet from the grandstands, or gearing up for the race from the comfort of your living room, here are five of the biggest stories on evo from the past week.
Listen – Alfa Romeo Giulia in action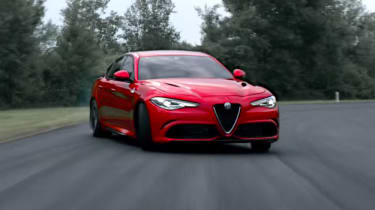 One of the biggest stars of last week's stories on evo was the new Alfa Romeo Giulia Quadrifoglio. Now, Alfa has released a video giving us a hint of the V6's aural capabilities.
TVR taking deposits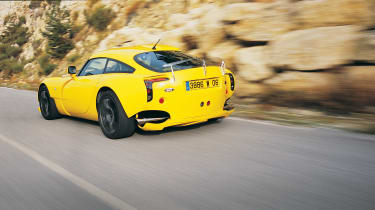 The reborn TVR will launch its first new car in 2017 – if all goes to plan. But if you're interested in putting your name down, TVR is now taking deposits.
Alfa Romeo greats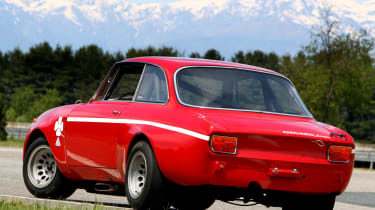 The new Alfa Giulia has a difficult history to live up to. We've selected ten of Alfa Romeo's most celebrated vehicles, old and new, that the Giulia must take inspiration from.
Watch – Mini Challenge race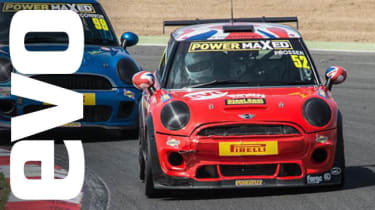 evo's Road Test Editor Dan Prosser travels to Brands Hatch to race in the competitive Mini Challenge. It's a baptism of fire – but Dan comes away with newfound respect for his rival racers.
Formula E > Formula 1?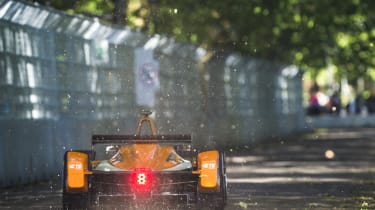 Richard Branson, whose Virgin Racing team competes in Formula E (and previously in F1) reckons the electric series could be bigger than F1 by 2020. Do you agree?