20 years of evo - the interviews
To celebrate 20 years of evo, we ask key members of the team to recall their most memorable moments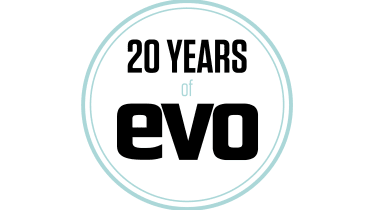 After two whole decades of evo magazine, it would only be right for us to mark the occasion with a very special series. That's why we went back through the history books and asked key members of the evo team to recall their most memorable evo moments.
From how the magazine came into being in 1998, to earliest road testing memories and the best (and worst) moments, we asked all of the burning questions evo readers might have of the people who made the magazine what it is today. The result is this enlightening series of interviews.
Among the highlights, evo founder Harry Metcalfe runs through the details of his most memorable evo drive, the one where he managed to wrangle an exclusive Bugatti Veyron group test for issue 096. Offering Bugatti the kind gesture of showing the car to potential customers in return for an extended drive, it seemed the perfect deal. Bugatti PR soon realised something was up, though, when the potential customers arrived in a Ferrari Enzo and a Porsche Carrera GT, Harry following in his Pagani Zonda.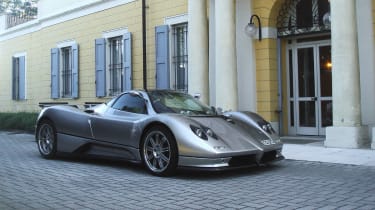 Other classic moments include centre around the subject of mishaps, such as when photographer Andy Morgan reversed a 911 Turbo into a ditch, or when Jethro Bovingdon crashed a Marcos TSO, a car that had been tirelessly prepared by the engineer sat in the passenger seat at the time of the prang. Dickie Meaden also recounts his favourite unfortunate encounters with the undergrowth.
Thanks to the magazine deadline clashing with a McLaren Megatest, Editor Stuart Gallagher recalled the time that he missed his opportunity to get behind the wheel of the legendary McLaren F1, the one car he wishes he had driven during the last 20 years. To this day, he's not sure how he managed to stay in the office..."
Click the links to read about the best and worst things evo has said and done over its 20-year history, through the eyes of the people who experienced it all first hand.